Four Alternatives to Using Two Men and a Truck Northern Virginia
Two Men & a Truck is the biggest moving company in the industry with over 380 franchisees worldwide and over 3,000 trucks on the road.
When you are looking to hire a moving company to handle your move in and around Northern Virginia, having a professional moving company that is independently and family-owned can make a huge difference in having a moving process that is more personal and provides high-quality customer service along with it. If you would be more interested in using a local, family and independently owned moving company here are four alternatives to hiring Two Men and A Truck:
HuberWilmot Moving & Storage- Address: 14158 Willard Rd. #F Chantilly, VA 20151 / Phone Number: (703) 488-7117 / Website: https://hwmoving.com/
Great Job Moving & Storage- Address: 7942 Angus Ct. Ste F, Springfield, VA 22153 / Phone Number: (703) 291-0881 / Website: https://gjmoving.com/
Able Moving & Storage- Address: 8050 Wellingford Dr. Manassas, VA 20109 / Phone Number: (703) 775-1251/ Website: https://ablemoving.com/
Around Town Movers- Address: 101 International Drive Suite 120 Sterling, VA 20166 / Phone Number: (571) 520-3971 / Website: https://www.aroundtownmovers.com/
There are numerous benefits that come along with choosing a local, independently owned moving company in Northern Virginia over a large franchised moving company. Some of those benefits include:
A Personal Moving Experience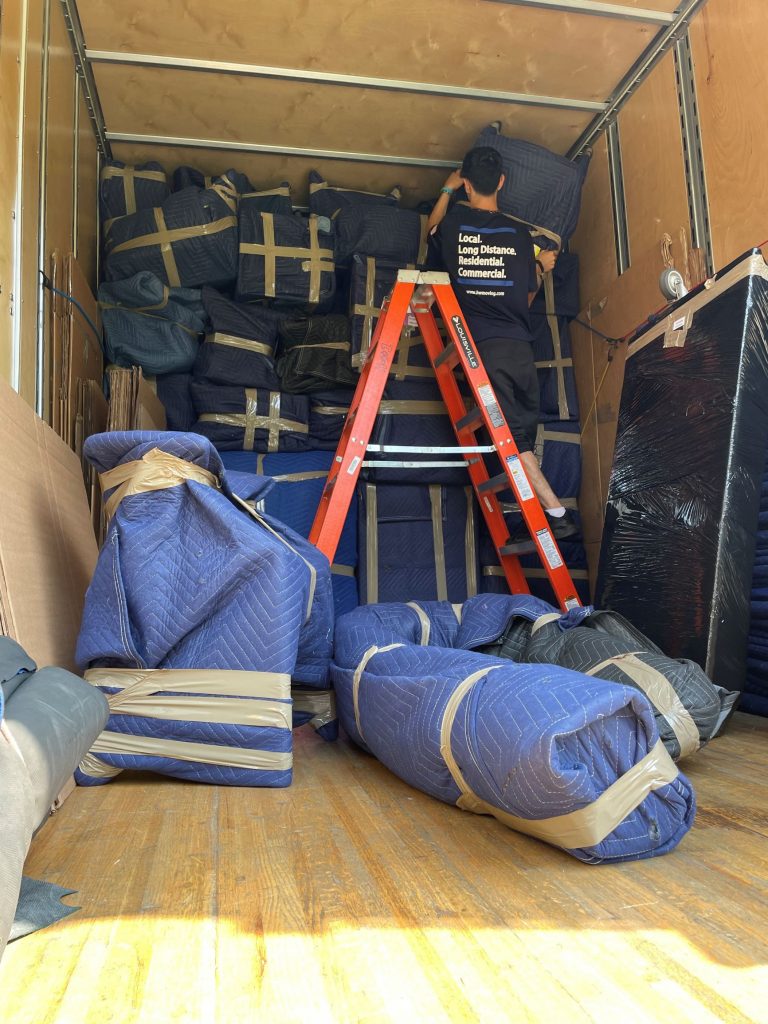 As we mentioned before, all of these companies listed above are local family-owned and operated, this is a huge plus. By going with a family-owned moving company, you are going with someone who has invested in making this business their own and they want to ensure that you receive the best in customer service throughout your entire moving process.
These moving companies are not franchises, which means that their sole focus is on this one business and not being a part of a franchise. These family-owned moving and storage companies want to also treat you like family, not just a customer. They will take care of your belongings like their own and provide a higher level of quality moving services.
Another benefit is that these moving companies are independently owned. Again, this means that they are not operating as a franchisee that ultimately represents a worldwide brand.
With these moving companies, their brand is their own and they take pride in providing professional, top-rated moving and storage solutions. These local moving companies will provide all the same services such as local moving, long-distance moving, packing services, short and long-term storage options etc.
Some services they offer even go beyond what Two Men can do. These local Northern Virginia Moving companies also offer many specialty moving services and some even offer international moving services.
Getting a quote from a franchise also means varying rates, at Two Men and a Truck, rates can vary per location. Our alternatives will have the same rates no matter where you are in NOVA.
Years of Experience Serving Northern Virginia
Although Two Men and a Truck has over 35 years of moving experience in the industry as a whole, this does not mean that the specific location you choose to go with also has that kind of experience to back up their services. While one franchise may be owned by someone with moving experience, another may not have much at all.
With the moving companies we have mentioned, they not only can guarantee that they have years of experience in the moving industry but, in most cases, this is specifically serving Northern Virginia.
The advantage of this is understanding the moving challenges that can come with moving in the area. These moving companies understand the cities of Northern Virginia, the best routes for getting you moved quickly, any parking regulations you may need to abide by and can also have local connections in the area for other services like realtors, contractors, repair shops etc. These businesses are locals who know the area and know how to get you moved, quickly and safely.
Why You Should Choose a Local Moving Company Over Two Men and A Truck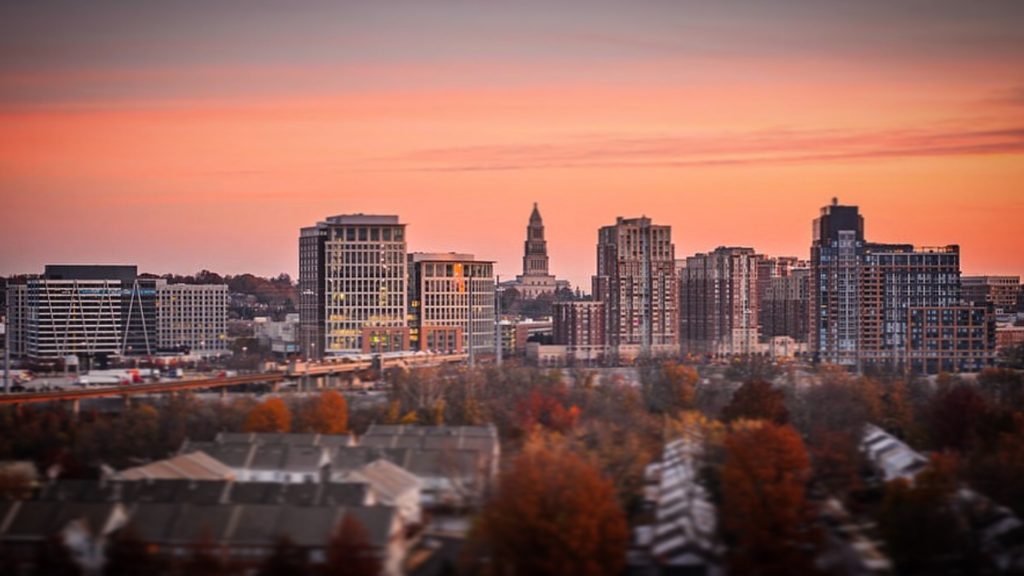 Two Men and A Truck is a moving company that is well-known throughout the entirety of the United States but, this does not mean they are ultimately the best choice for your Northern Virginia move. By going with a moving company like HuberWilmot Moving & Storage, Great Job Moving & Storage, Able Moving & Storage or Around Town Movers, you'll be provided with a moving experience that provides top-quality personal customer service as well as an experienced team that understands any challenges that may come with a Northern Virginia move.