HuberWilmot Introduces Quality Assurance Managers for Your Move
HuberWilmot Moving & Storage is always striving to provide the best of the best in customer service for our clients. We pride ourselves on providing a stress-free moving experience with our full-service moving and storage solutions.
One way that we have improved our customer service is through the implementation of our quality assurance managers. Our quality assurance managers are now on-site to ensure your move is a seamless process and it all goes off without a hitch.
These managers work with you and our moving team to make sure no detail goes unnoticed, as we continuously work to provide services that exceed our customers' expectations. HuberWilmot Moving & Storage is a professional moving company that will always provide you with top-rated services a step above the typical moving company.
What is a Quality Assurance Manager?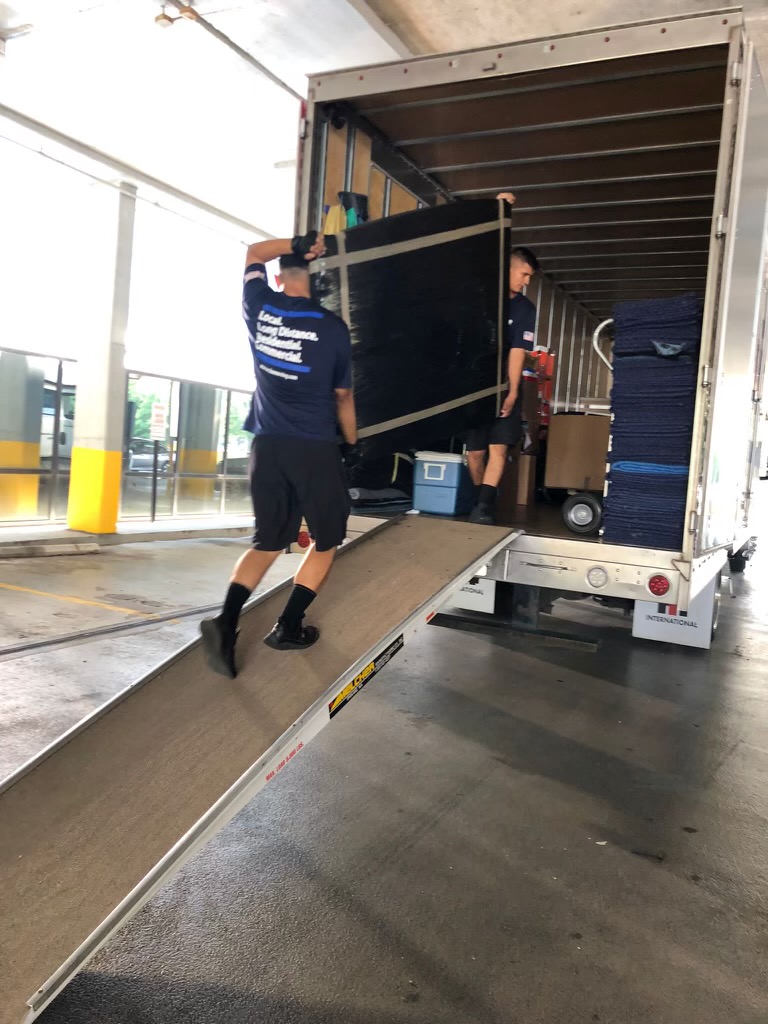 So, you may be wondering what exactly a quality assurance manager is. Our quality assurance managers are on-site at all moves to ensure everything is going smoothly. As safety and compliance managers, they will conduct quality assurance checks of our crew on-site.
Our quality assurance managers will provide the following support to our customers and our crew:
To exceed customer expectations and satisfaction.
To provide yet another form of management during any move.
To ensure compliance and safety during the move.
To continuously train and support our crew.
On top of our moving crew who go through the step-by-step process of packing, loading, transporting and unloading making sure your belongings are moved in a quick, safe and efficient manner, the quality assurance managers work alongside you and the moving crew to make sure no detail is missed. You can rest assured knowing we double and triple-check every detail of your move.
From providing extra packing supplies to ensuring all tasks on the checklist are being checked off, our managers take the extra steps to exceed your expectations and make sure our standards are being met for top-rated services.
Professional, Top-Quality Moving Services
Here at HuberWilmot Moving & Storage, we have over 35 years of experience in the moving and storage industry serving Northern Virginia. Our quality assurance managers are just another reason why our services are top-quality, and we can guarantee to provide you a stress-free moving experience.
Every member of our team, from movers to packers to quality assurance managers, goes through extensive training so that our 35 years of experience is put to use in every single move. We understand that moving can be a stressful and overwhelming time, which is why we dedicate ourselves to helping you with every aspect of your move, so you can focus on this exciting new milestone in your life.
At HuberWilmot & Storage, we provide an array of full-service moving and storage services that we tailor to your needs and create a custom services plan for your move.
If you would like more information or have any questions about our on-site quality assurance managers, you can get in touch with one of our representatives who would be more than happy to answer your questions by giving us a call today at (703) 488-7117 or get in touch by filling out this simple form.