Quick Read
HuberWilmot Moving & Storage has been providing moving and storage services in and around Chevy Chase, select from:
Local moving services
Long-distance moving services
Packing & unpacking services
Office moving services
Customers choose our Chevy Chase, MD movers because:
Over 35 years of experience
Free moving quotes
Fully-licensed and insured
Family-owned and operated
Get your move started today by calling us at (703) 488-7117 or fill out our online form.
Chevy Chase Movers
With over 35 years of experience in the moving and storage industry, HuberWilmot Moving & Storage can make your next move in the Chevy Chase area easy and affordable. Call on our professional team to help you move to, from or within Chevy Chase, with services including:
Local Moves: Our full-service local move includes packing and unpacking, loading and securing, and transport. Let our local movers do the heavy lifting so you can get settled into your new home.
Long-Distance Moves: Whether it's across town or to the other side of the country, our team is proud to help you transition into your new home with ease.
Warehouse Storage: Have some additional items you need us to keep? Our climate-controlled, secure warehouse is perfect to keep your items safe until you need them.
Packing Services: Boxing up your whole house can be tedious. Have our team help you out, we're experts at packing so your items won't shift around during transit.
We also offer office relocations, should your company be moving into or out of the city. These can be booked during off-hours to minimize business downtime.
Moving to Chevy Chase, MD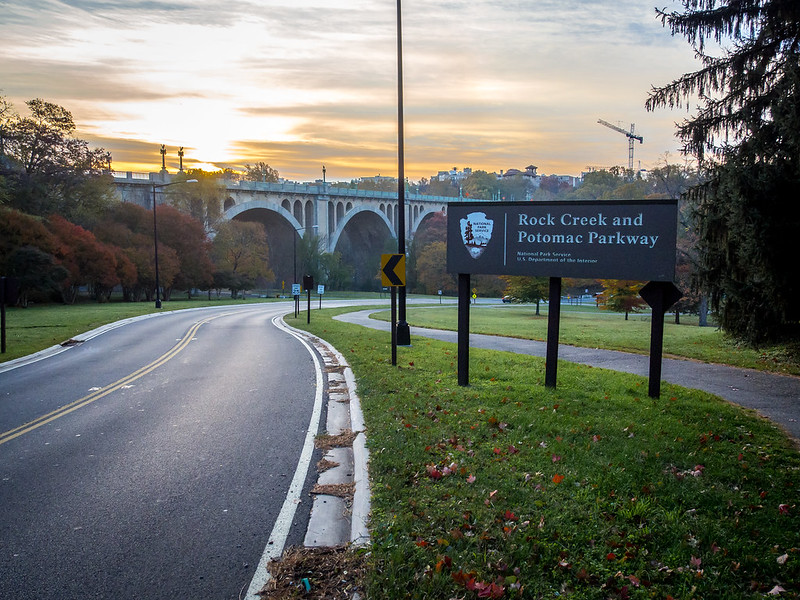 Located in Montgomery County, Maryland, Chevy Chase is just outside of the Washington D.C. city limits. Being close to historical monuments by the nation's capital, the shopping town of Friendship Heights and the Potomac River, there is plenty to do in the city.
Rock Creek Park: A 1,750 acre park, this was declared a national park in 1890. Many people come to enjoy the scenery, while others hike, camp or learn more about the wildlife in the area.
The Collection at Chevy Chase: Home to high-end shopping, this major mall has a wide range of restaurants, shops and three onsite parks for shoppers to take a break and get outside.
Round House Theatre: A short walk into Bethesda, MD, and you can enjoy world-class theatre! One of the "big-six" theatres in the country, Round House produces a six-show season of modern classics each year.
Be with Me Playsuem: Specifically for kids, this hands-on museum harnesses the power of play to broaden the imagination and teach new skills. This discovery center caters to young children ages 1 to 11.
Chevy Chase is a quick 35-minute drive from Ronald Reagan International Airport and convenient to Dulles International Airport. To get into Washington D.C., you can easily take the Metrorail to see the sights.
Choosing a Moving Company in Chevy Chase
As you prepare for your upcoming move, make sure you give yourself enough time to get quotes from multiple moving and storage companies in the area. When you're in search of a mover in the Chevy Chase area be sure to choose a moving company that is:
Licensed and insured
Has a great reputation
Family-owned and operated
Has superior customer service
HuberWilmot Moving & Storage is the trusted moving company in Chevy Chase, Maryland and Northern Virginia region. Let us help you move into your new home. Get your free moving quote today by filling out our online form or by phone at (703) 488-7117.