Senior Movers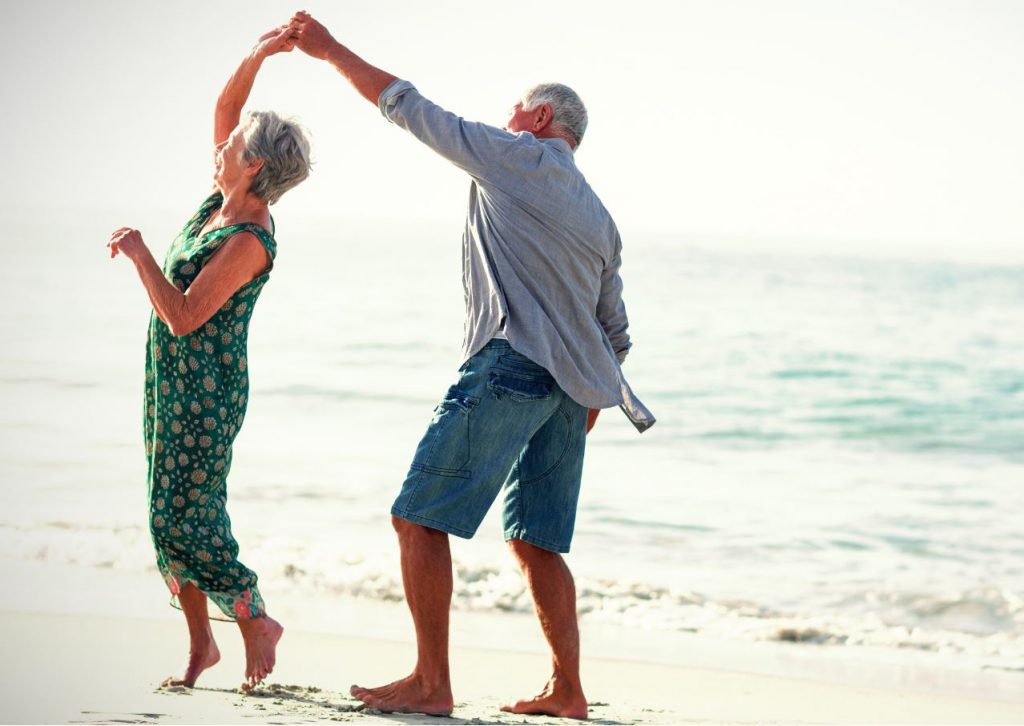 Finding a moving company that can accommodate your specific needs can be difficult, especially if you're an older adult. Life can get busy and hectic, and the last thing you want to do is worry about moving heavy furniture and delicate items in and out of a home. Have no fear, though, HuberWilmot Moving & Storage is here.
As a family-owned and operated company, HuberWilmot Moving & Storage makes it a priority to take care of our customers in and around Northern Virginia. Because of this, we make extra sure that all of our senior clients have a stress-free moving experience. Our office staff and movers are specially trained in dealing with moves for active retirees and older adults.
Some professional moving services we offer include packing and unpacking furniture and items, local and long-distance moving, specialty moves, and even storage.
For more information on how HuberWilmot Moving & Storage can help, fill out our free contact form or call us at (703) 488-7117.
Senior Moving Services – Northern Virginia
No matter if you're making a local move around Northern VA, moving out of state, or even moving out of the country, we can assist you. We understand that for our moving seniors it can be exciting, but also scary, to start this big process (especially if this is your first time making a major move in a while). Our movers make sure you're comfortable and are available to answer any questions that you or any family members may have during the process.
What exactly do we offer our customers? Our services include:
Moving to local assisted living communities
Moving to local retirement communities
Long-distance moving
International moving
Packing and unpacking
Disassembly and reassembly of furniture
Specialty moving like pianos and antiques
Estate cleanout and legacy services
Long-term and short-term storage
Free boxes for booked customers
In addition to our services, you will be assigned to a senior moving manager at no cost. They will provide you with a free quote and can coordinate the logistics of your move for you. All you need to do is sit back, relax, and let our movers do the hard work for you.
Book Your Move with HuberWilmot Moving
Don't let the daunting task of moving hold you back because of your age. Let HuberWilmot Moving & Storage take care of it all for you. Whether you're making a local move to a community or new home or leaving Northern Virginia, our movers are equipped to handle the heavy lifting.
Our professional movers and friendly staff are standing by, ready to help you figure out your moving plan.
To book a senior move or request a free quote, give us a call today at (703) 488-7117 or fill out our quote form and a specialized senior move manager will get in contact with you shortly. We look forward to assisting you!