Quick Read
HuberWilmot Moving & Storage has been providing moving and storage services in and around McClean, VA, with options like:
Local moving services
Long-distance moving services
Packing & unpacking services
Office moving services
Customers choose HuberWilmot McLean movers because:
Over 35 years of experience
Free moving quotes
Fully-licensed and insured
Family-owned and operated
Get your move started today by calling us at (703) 488-7117 or fill out our online form.
McLean, VA Movers
Looking to move to the McLean, Virginia area? HuberWilmot Moving & Storage can help make your move stress-free and simple. We offer affordable services in the McLean area, including:
Local Moves: From packing to transport, our full-service local movers do the heavy lifting for you.
Long-Distance Moves: Moving across the country can be a stressful time, so let our professionals help you settle into your new home.
Office Moves: When your business is relocating to, from or within McLean, HuberWilmot Moving & Storage can get you moved with minimal business disruption.
Packing Services: Let us help you with carefully boxing and packing your home. We're experts, so your items won't shift around during transit.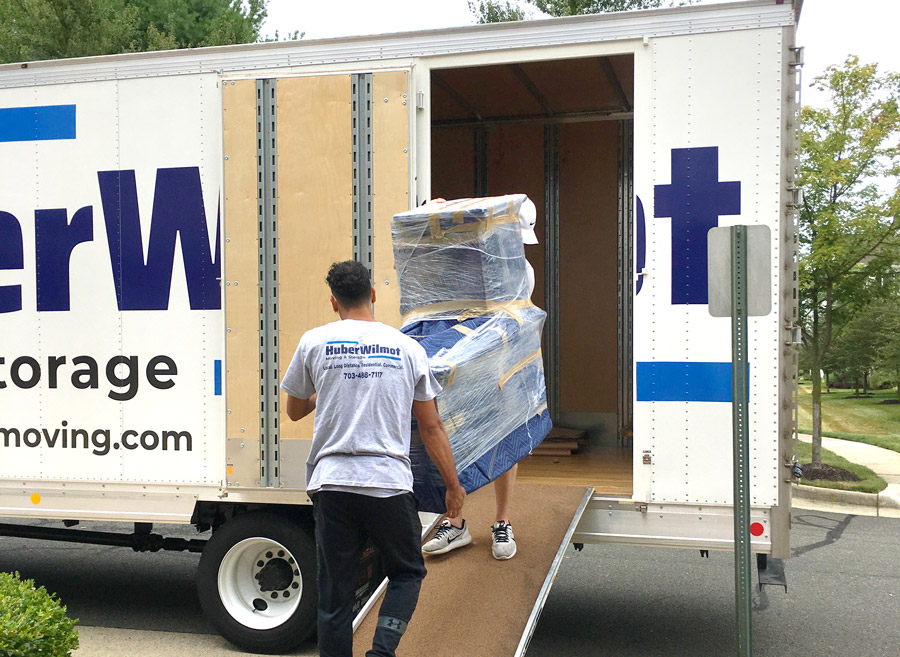 Specialty Moving Services
We try to go the extra mile for our customers, which is why we have additional services available for those who need them. These include:
Senior Moves: When you need to move an elderly loved one, choose a mover who has compassion throughout the process. We'll help you through this transition by providing the utmost care.
Estate Cleanout: After a loved one passes, picking up the pieces is a tough process. Our team will be with you to go through and manage their belongings.
Antique Moving: If you have fragile items, precious antiques or fine art that needs to be relocated using an experienced, professional company. We know how to properly wrap, move, store and transport fragile items.
White-Glove Services: Get the ultimate VIP treatment with your next move! Our team handles everything and is with you every step of the way so all of your moving and storage needs are met.
Our experienced team also offers secure, climate-controlled warehouse storage. If you're downsizing or have items you don't need right now, you know they'll be safe until you need them again.
Moving to McLean, VA
Just across the Potomac River from Bethesda and northwest from Arlington, the city of McLean is home to a variety of politicians and Fortune 500 companies. With a plethora of activities ranging from scenic views to theatre, it's no wonder people want to call the area home.
McLean Project for the Arts: A community staple, this gallery allows emerging and established artists across the mid-Atlantic region to showcase their work.
The Alden: Take in ballets, concerts and other cultural performances in this breathtaking theatre that gives you an up-close experience.
McLean Farmers Market: Get your fresh produce, homemade goods or local honey at this open-air market.
Scott's Run Nature Preserve: One of the few natural parks in Fairfax County, this scenic preserve has a waterfall, trails along the Potomac and leisurely paths for people just looking to take in the views.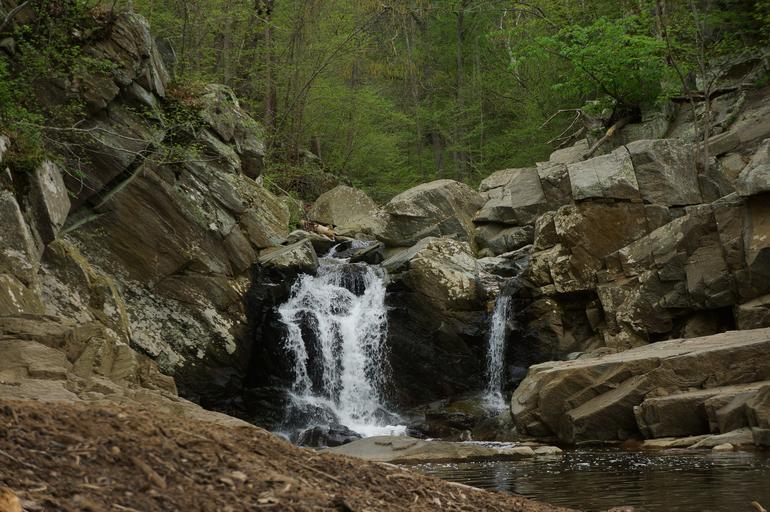 You can also enjoy more beautiful views at Turkey Run Park along the George Washington Memorial Parkway. McLean also has several shopping centers and local places to eat.
Get Your Free McLean Moving Quote
When you're ready to move, give yourself plenty of time to select the right moving and storage company. Select a McLean mover that is:
Licensed and insured
Family-owned and operated
Committed to excellent customer service
Choose the trusted McLean and Northern Virginia movers at HuberWilmot Moving & Storage. We're here to help you settle into your new home. Contact us today by phone at (703) 488-7117 or fill out our online form to get started today.