Movers Fredericksburg, VA
Quick Read
Looking for a trusted and reliable moving company in Fredericksburg, VA? With over 35 years of moving and storage experience, HuberWilmot Moving & Storage can provide full-service moving and storage solutions for you.
Some of our moving and storage services in and around Fredericksburg, VA include:
Local and Long-Distance Moves
Office Moves
Specialty Moves (Including Gun Safes, Pianos, Antiques and Much More!)
Packing Services
Short and Long-Term Warehouse Storage
Our customers choose us because we are:
Fully-Licensed (DOT 3444872 / MC 1119818 / VA HHG 721)
Fully-Insured: General Liability and Workers Comp
Family-Owned and Operated
A Certified ProMover by the American Trucking Association Moving & Storage Conference
For more information on our services in Fredericksburg and the surrounding areas, get in contact with one of our representatives today by giving us a call at (703) 488-7117 or fill out our online form for a free quote.
Moving to Fredericksburg, VA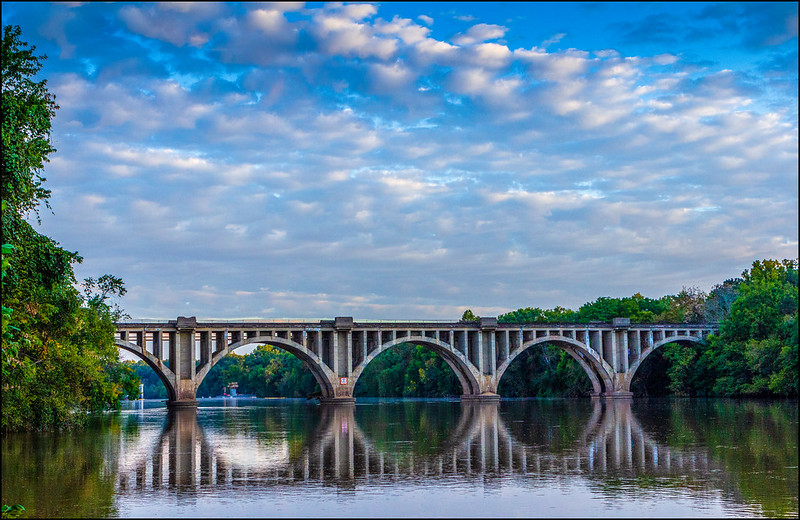 Fredericksburg, Virginia is located just one hour south of Washington DC and runs along the Rappahannock River. This town is known to be home to many historical sites and museums. Those fascinated by the history of the United States will find this town to be a great option for them.
The Fredericksburg Area Museum or FAM and the Washington Heritage Museums, which is located across four sites in Fredericksburg, offer you a vast knowledge into the history of the town and the U.S. The Washington Heritage Museums give a look into the history of George Washington who had lived there during his childhood.
You can take in the scenic views of the town by visiting Alum Spring Park or the Canal Path which is a 1.8 mile trail along the Rappahannock canal. Fredericksburg also offers an array of restaurants offering various cuisines from French delicacies at La Petite Auberge to handmade, small-batch donuts at Freddy Donuts.
Fredericksburg, VA Moving Services
When it is finally moving day, you want the process to be seamless and stress-free. By hiring the professional moving company, HuberWilmot Moving & Storage, you can have peace of mind knowing your move will go according to plan.
With over 35 years of experience, we understand what it takes to get you moved quickly and safely for a stress-free moving experience. Our moving and storage services in Fredericksburg include:
Customer service is always a top-priority for us, so we work with you to cater our services to your needs. Our moving services in or around the Fredericksburg area can help you with a successful, easy move.
Request a Free Fredericksburg, VA Moving Quote
 If you would like to hire HuberWilmot Moving & Storage for your next move in or out of Fredericksburg, VA, get in touch with one of our representatives today by giving us a call at (703) 488-7117 or fill out our online form for a free quote.