Quick Read

HuberWilmot Moving & Storage has been providing moving and storage services across Northern Virginia with:
Local moving services
Long-distance moving services
Packing & unpacking services
Office moving services
Customers trust the professionals at HuberWilmot Moving & Storage because:
Over 35 years of moving & storage experience
Family-owned and operated
Free estimates
Fully licensed and insured
No hidden costs
Fill out our online form or call us today at (703) 488-7117 to get your free quote.
Northern Virginia Movers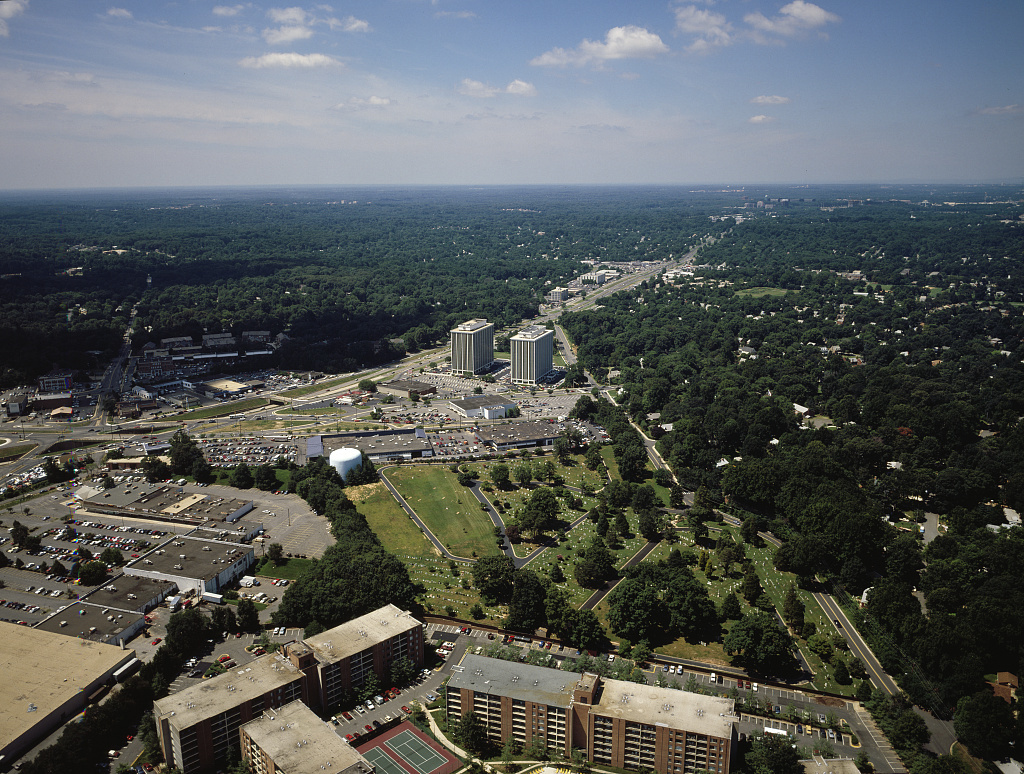 If you're looking for "top-rated moving companies in Northern Virginia," look no further. With over 35 years of experience, HuberWilmot Moving & Storage's professional team is here to help you with all of your moving and storage needs.
Local Moving: No matter the size of your home, we can easily handle your residential move. Our full-service local move includes packing and unpacking services, loading and transport. Let us handle the heavy lifting while you get settled into your new home.
Long-Distance Moving: When you're moving across the country or just a few states over, our team takes pride in getting you settled into your new home. Let our team take care of the details so you can enjoy a stress-free move.
Office Moving: We offer office relocations around your business hours to minimize disruptions and downtime. HuberWilmot Moving & Storage is here to quickly and efficiently move your business.
Packing & Unpacking: Does the thought of packing up your home send chills up your spine? Trust us to do the work for you! Our professional moving team can help you efficiently pack your items so they won't shift around and arrive in your new home safely.
We also offer storage facilities if you have extra items you don't want to take with you. Our climate-controlled warehouse storage provides a safe, secure environment that keeps your stuff protected until you need it.
Moving to Northern Virginia
Also known as NoVA, Northern Virginia is a beautiful area comprised of star-filled rural skies and all of the amenities that their large cities offer. Located next to the nation's capital, Washington D.C., this area has a rich history.
Fairfax County: Filled with historic sites, museums and beautiful scenery, you can visit the Smithsonian Air and Space Museum, the Great Falls National Park. Also, check out George Washington's Mount Vernon Estate & Gardens.
Arlington County: Located right on the Potomac River, Arlington is home to many memorials and parks. Visit the Arlington National Cemetery or the Women in Military Service for America memorial. Don't forget to enjoy some of the area's great restaurants as well.
Loudoun County: A mere 45 minutes from Washington D.C., this county in NoVA has everything from historical tours to wineries and shopping centers. Check out the Historical White's Ferry, the last working ferry on the Potomac, or the Leesburg Animal Park, where kids can meet exotic animals.
Prince William County: Home to scenic parks and battlefields, this region in Northern Virginia has plenty of activities for everyone. Head to one of the areas three waterparks or the Occoquan Bay Wildlife Refuge.
The region is also known as "Horse Country" for the steeple chase races, horse shows and polo matches. You can visit Mariott Ranch to ride horses and enjoy some southern hospitality. 
How to Choose a Moving Company in Northern Virginia
When looking at moving companies in Northern Virginia, be sure you thoroughly vet them. Always look for:
Licensed and Insured Movers
A Great Reputation
Excellent Customer Service
HuberWilmot Moving & Storage is the trusted moving company in Northern Virginia. Get your free moving quote today by filling out our online form or by phone at (703) 488-7117.