Quick Read
HuberWilmot Moving & Storage wants to ensure that you have a safe and secure gun safe relocation experience. Our gun safe movers can help you by:
Moving your gun safe into or out of your home without injury or damage
Using proper equipment such as dollies, ratchet straps and tie-downs
Using site protection for your property to protect it while we move your safe
Using protective materials for the protection of the safe including blanket and shrink wrap
Maneuvering around tricky obstacles and flights of stairs
Our customers choose to rely on professional gun safe movers like us because:
We have more than 35 years of moving and storage experience
We are family-owned and operated
We use clean, protective pads to wrap your belongings
We have in-home and virtual estimates
We are fully licensed and insured


Simply contact a HuberWilmot Moving & Storage representative by filling out our quote form or call us today at (703) 488-7117 to schedule your gun safe move.
Gun Safe Movers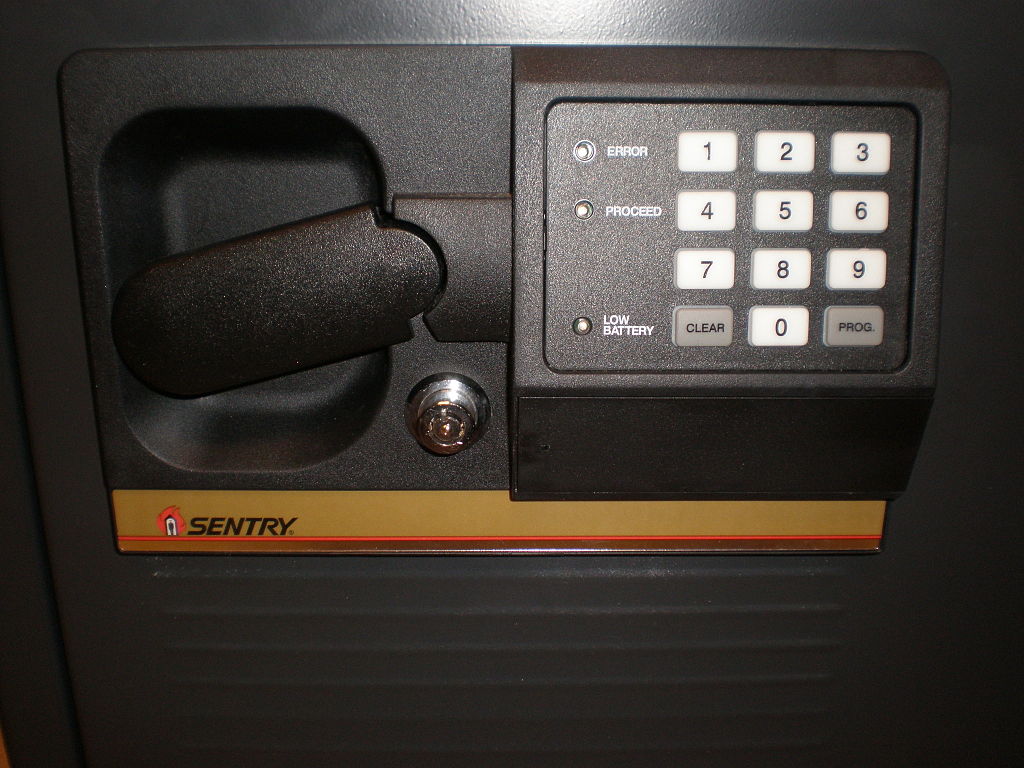 Moving specialty items, like a heavy gun safe, can be difficult and dangerous if you don't have the proper training or you lack the appropriate equipment. Not every moving company can efficiently handle a gun safe relocation.
Luckily for you, at HuberWilmot Moving & Storage we train our staff to use special handling skills and equip them with the right tools to safely haul and load difficult-to-move objects, like gun safes. Our crew understands the ins and outs of moving a heavy item efficiently, quickly and without injury or damage done to you or your property.
Don't break the bank or your back and call on the experienced, qualified and affordable heavy safe movers at HuberWilmot Moving & Storage.
How We Protect You, Your Property & Your Gun Safe During a Move
You keep your most valued possessions locked away in your safe, so why allow anyone but a professional to handle the safe itself? A gun safe is probably not a purchase you make very often, and if you're moving a safe for the first time, you may not know how to get one in and out of your home without any damage.
Our experience moving team at HuberWilmot Moving & Storage know how to:
Get your safe into, or out of, your home without injury or damage
Utilize the appropriate equipment such as dollies, ratchet straps and tie downs to secure the safe during transport
Use site protection materials to protect your home while we move the heavy item
Protective materials to blanket wrap and shrink wrap the safe for its own protection
Maneuver around tricky obstacles
Preparing Your Gun Safe for Moving Day
Getting your safe prepared for a move will help in reducing the man-hours it takes for us to unload, secure and haul your heavy item(s). That's why we've compiled a few tips to help you help us move your safe smoothly:
Remove the valuables in your safe. This includes the guns themselves and any ammunition. Pack them in a separate box/container yourselves, or inform your mover, before moving day, of additional high-value items that need attention.

We are not legally able to move your rifles, pistols or other firearms, even if they're family heirlooms. Moving the valuables yourself will ensure they will not be damaged.

Is your gun safe bolted to the floor or wall? Please allow us easy access to the bolts.

Please clear a path and ensure there is plenty of working space for our movers.

Please secure a backup location if you're moving your safe from room to room.

If we have not completed a walkthrough, please measure any entryways to determine if more space is needed to move the safe.

If there are stairs to navigate, we need to know how many flights our movers will be traversing.

As always, during your initial quote consultation, let us know how much the safe weighs.

Following these tips not only ensures your gun safe is moved safely, securely and efficiently, but that your overall move is completed as quickly as possible.
Receive Your Gun Safe Moving Quote Today!
If you require gun safe movers in Northern Virginia, or you need assistance safely transporting some more difficult-to-move objects, contact HuberWilmot Moving & Storage by phone at (703) 488-7117 or by filling out our free quote form.