Commercial Relocation Costs: How Much to Move Offices?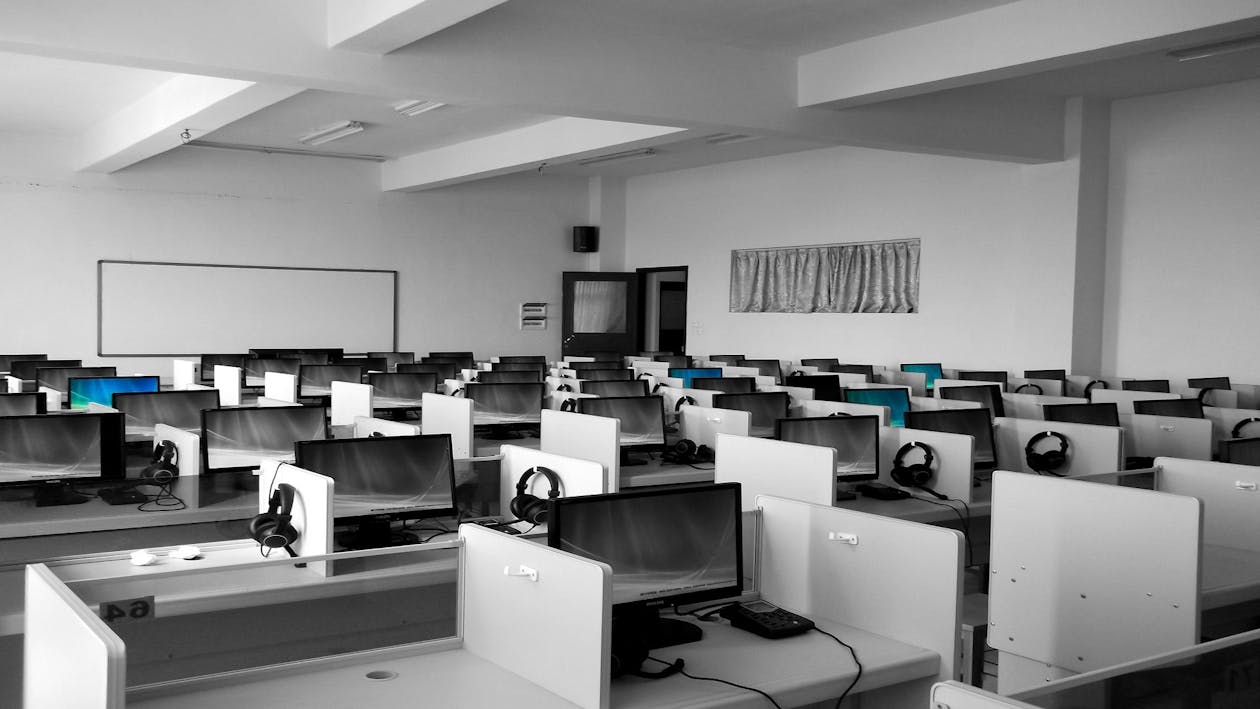 Photo by Pixabay: https://www.pexels.com/photo/gray-wooden-computer-cubicles-inside-room-267507/
If moving is the most stressful event in the life of a person, it certainly ranks up there with the most anxiety-inducing periods for business too.
In addition to the labyrinthian coordination effort of ensuring everything gets to the right place, undamaged, on time, and on budget, you have to tend to any number of other considerations that can quickly ramp up your budget.
For those contemplating their next office move, we've designed this guide for all costs associated with office relocation—save for those relating to the leasing or purchasing of a new property. We'll get into broader estimates, the specific variables that influence cost, as well as give you a few tips for keeping your budget manageable.
Broader Factors That Influence Commercial Relocation Cost
Commercial movers use a variety of pricing schemes, so you'll ultimately need a quote to get an exact number. That said, moving companies generally set their rates on the following variables:
Size of office
Weight/quantity of packed materials
Labor
Distance/mileage,
Insurance,
Move date
special items
add on services
1. Commercial Relocation Cost: Company Size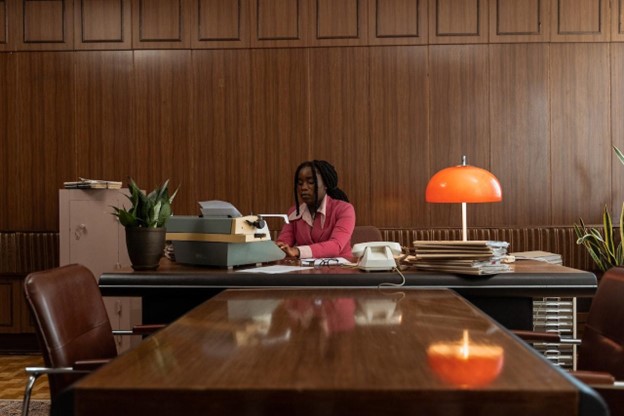 Photo by Brandable Box on Unsplash
Office size of course plays the largest role in the cost of commercial moving services. Depending on your square footage, your moving budget should accommodate the following ranges:
1,500 Square Feet: $750 to $4,500 depending on the materials, disassembly, and furniture
3,000 Square Feet: $1,500 to $9,000 depending on your files and furniture
A 10,000 Square Feet: $5,000 to $30,000, due to significant IT relocation and workstation costs
Note that if your facility doesn't fall within this range, you can roughly expect a per-square foot moving cost of $1 to $2 and a packing cost of $.75.
2. Commercial Relocation Cost: Timeframe
Sometimes, when you move matters as much as where you move. The summer months are the most popular times for moving, and thus the busiest and most expensive. The same goes for weekend moves compared to work-week moves—while the former involves less business disruption, it's also more expensive.
Seek an off-season move from September to April to cut down on costs.
3. Commercial Relocation Cost: Furniture and IT Equipment Replacement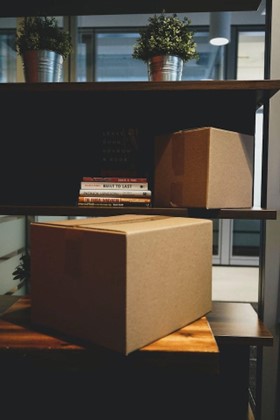 Photo by Brandable Box on Unsplash
And while you're probably planning on keeping the original furniture, you should still expect to lose some in the move.
Depending on the type and quality, new furniture generally runs $200-$2,000 per employee, with computers ranging from $300-$3,000, and phone systems between $100 and $1,000.
Ensure you perform a pre-move inspection on all office furniture. Look for cracks, wobbliness, and other signs of wear and tear that might indicate it needs replacing.
4. Commercial Relocation Cost: Utilities
Photo by S O C I A L . C U T on Unsplash
In addition to the cost of moving and setting up office equipment, you'll have to pay close attention to any utility-related expenses.
Does your next space support your current internet, cable, and phone plan? If not, you might incur early termination fees, startup fees, or rush transferring service if you're in a hurry.
5. Commercial Relocation Cost: Headcount
If you're looking at headcount, commercial moves on average cost around $50 to $250 per employee.
6. Commercial Relocation Cost: Additional Charges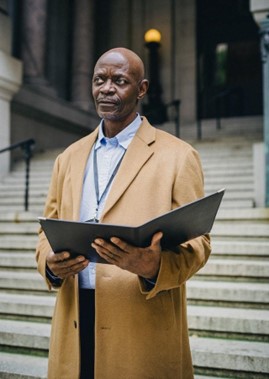 Commercial moving is a complex process, and it's all too easy to forget one or two key considerations.
Last-minute planning frequently leads to unexpected charges, like, for instance:
Expedited shipping for urgently-needed items
Weekend labor rates
After-hours assistance
Additional cleaning and packing expenses from rushed jobs
Other factors: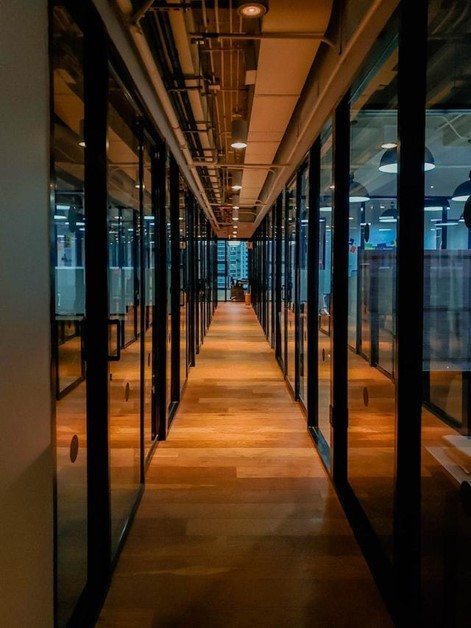 Layout: Narrow hallways, winding staircases, small elevators—you might get charged more if your office isn't easy to navigate while carrying heavy and oblong items.
Commercial property amenities: Do movers have access to a loading dock or freight elevator? Are corridors too narrow to fit furniture without disassembly? Will nearby roads accommodate a wide truck?
Plan Your Move Early for Lower Costs, Less Trouble
Plan your commercial move early. We can't stress this enough, if there's one thing you take from our guide, it's that many of the most common moving expenses are avoidable, if not more expensive than they need to be.
Start planning your move at least six months prior—make that one year if you're larger than a small-to-medium-sized business.
Keep Costs Low With Advance Planning
Regardless of where any added expenses come from, it's in your best interest to keep your commercial relocation costs low. Doing so requires some advanced planning and detail-oriented project management, but you'll find yourself with much fewer regrets by the time you're handed an invoice.
HuberWilmot Moving & Storage has more than 35 years of experience serving the Northern Virginia area. Our vetted and qualified relocation specialists provide clients with award-winning service, ensuring a safe, secure, and efficient move. Request a commercial move quote today.