Northern Virginia Office Market 2020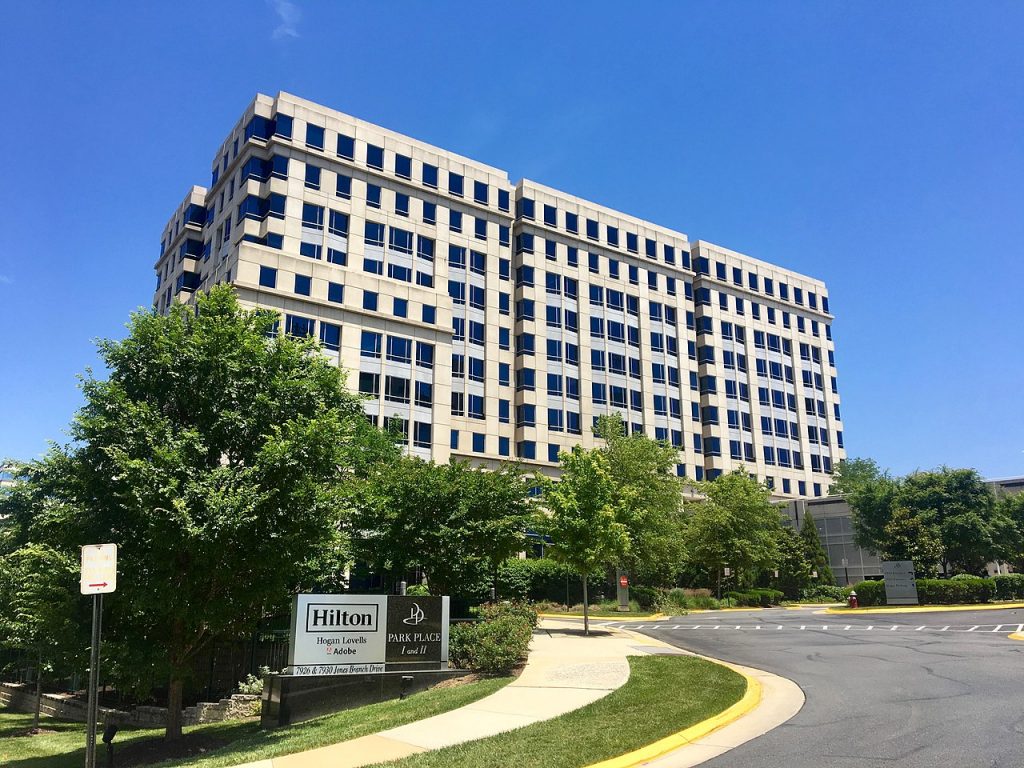 In Northern Virginia, it's become quite clear that the pandemic hasn't scared the residents away. With NOVA's Class A properties absorbing more than 388,000 square feet in the second quarter, quality office space remains in high demand. These tenants are even looking for spaces with upscale amenities to suit their long-term needs.
Though tenant movement was limited due to COVID-19 restrictions, the demand for office space in Northern Virginia remained strong. In fact, the largest lease of the quarter was signed by Microsoft, and two new Reston buildings were completed near the end of the second quarter in 2020, totaling more than 473,000 square feet between the two of them.
The reason NOVA was able to keep its leasing activity so active was that it was awarded relief funds in the form of federal contract dollars due to COVID-19 upwards of $1.5 billion in federal funds. The Small Business Administration in Northern Virginia ($599 million), the Department of Veteran Affairs ($306.8 million) and the Health and Human Services ($92.9 million) are among those that received the most contract volume for COVID-related needs; other categories include IT and medical R&D.
Though Northern Virginia seems well placed in comparison with most other areas around the country, there are several companies that have had to announce layoffs and/or bankruptcy status, including Tysons, Hilton Hotels, Cvent and OneWeb. Alongside these losses are also ones we've commonly encountered in the private sector, especially those in the retail and service industries. Fortunately, this economic blow won't be as severe, thanks to the COVID-related contracts which already add to the booming government sector within Northern Virginia.
Office Market Washington D.C. 2020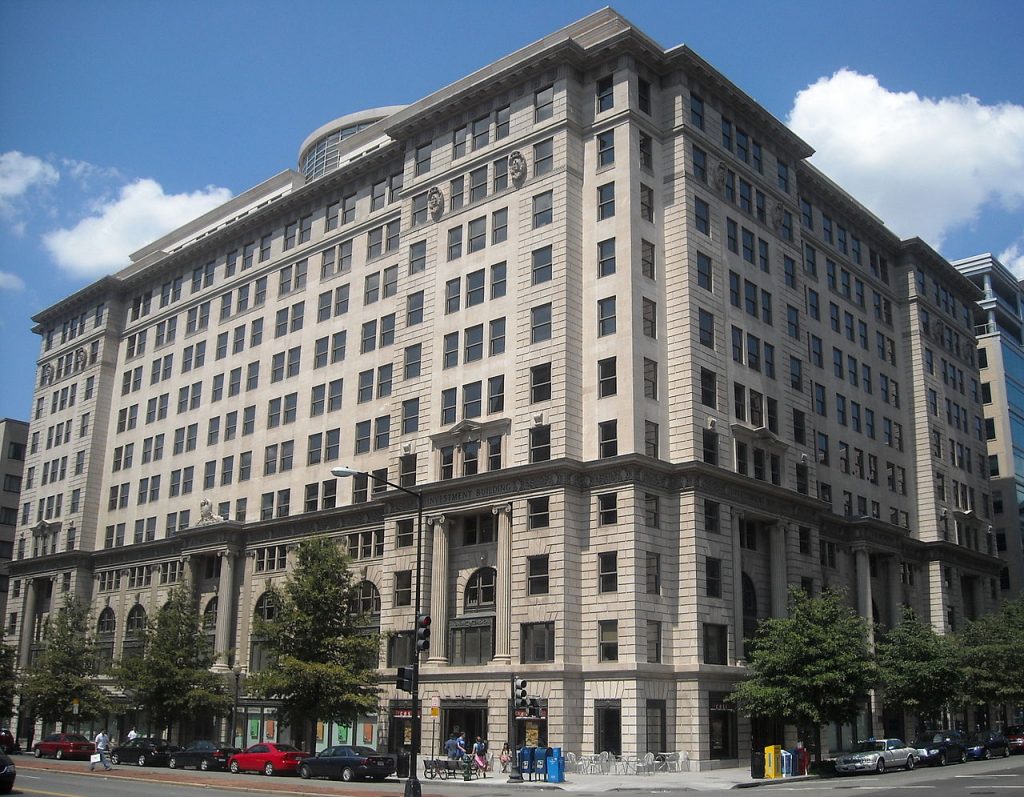 For Washington D.C., COVID has really given a wallop to commercial real estate, causing some firms to look for virtual offices within lower-density areas. In fact, if you view the graph below, you'll see data collected from a recent study conducted by CommercialCafe, which reported that the Washington D.C. area is one of the top markets, with the most suburban office space per square feet, compared with the areas of Dallas-Fort Worth, TX; Bay Area, CA; New Jersey and Chicago, IL.
D.C. took a hit of near 177,000 square feet because businesses are downsizing to smaller buildings. This means that those who are deadlocked in leases are also incurring significant occupancy losses of 779,000 square feet for larger commercial buildings and 150,000 square feet of loss for those leasing spaces under 10,000 square feet.
Sub-leasers and building managers alike are in a bind as we see a 10% rise in demand for office relocations into these empty spaces. While the overall office vacancy rate in D.C. reaches an all-time high of 15.4%, there are myriad problems causing vacancy rates to rise, including the economic downturn caused by the pandemic, but it's essentially rising supply and diminishing demand.
While the national trend will be similar in terms of the office market in D.C., tenants will be the ones experiencing the most benefit, with rent abatement being the primary reason for the dramatic dip in net effective rents. The CBRE states that depending on how many tenants continue to work from home, we may not see any rise in office leasing activity until late 2021, which is further dependent on how soon a vaccine is developed.
Now Is The Best Time To Move!
In view of the vast amount of vacancies within Washington D.C. and Northern Virginia, November and December will be the most ideal time to book an office relocation for tenants looking to lease in either of these two hotspots. Washington D.C. is facing less than desirable office vacancies due to the pandemic and a fluctuating supply, and demand for office spaces in Northern Virginia has been saved due to a few federal contracts. Both places have an exorbitant amount of office vacancies, so which will you choose?